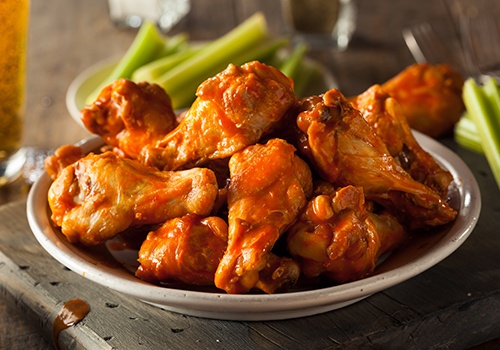 Providing Meat Cooked to Perfection
Our newly opened takeout restaurant is staffed with a team of professional cooks that ensures every meat is marinated and cooked to perfection. We make sure that the food we offer are made from the freshest ingredients and are served generously. Taste for yourself and give our soul food a try. We look forward to seeing you soon.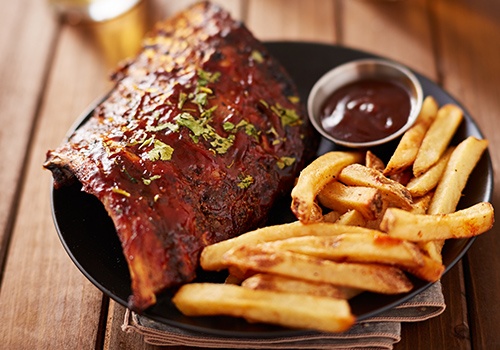 Browse Through Our Restaurant Menu
For a taste of finger-licking chicken wings, barbecue, and ribs, drop by Ooowee Chicken and Ribs in Lansing, IL. Our takeout restaurant has a small seating area, but it's best to devour our food with your family and friends at home. Take a look at our restaurant menu to see our wide selection of meat and sauces for you to try. For questions about our food and prices, you may contact us via phone or email.